The Buyer's Guide to Omnichannel Loyalty
This handy, actionable guide will take you through everything you need to know about omnichannel loyalty.
When it comes to shopping for technology, wouldn't it be nice if you had a handy guide that could tell you what's important? This buyer's guide is just that. We've created a brand new resource that will help you understand the essential aspects of omnichannel loyalty and the technology that powers it.
In this Buyer's Guide to Omnichannel Loyalty, we'll take you through: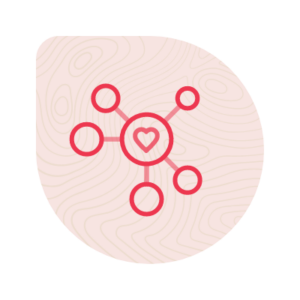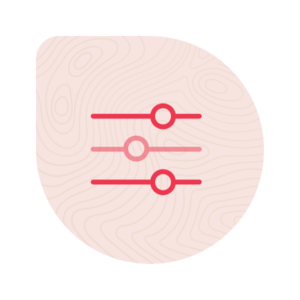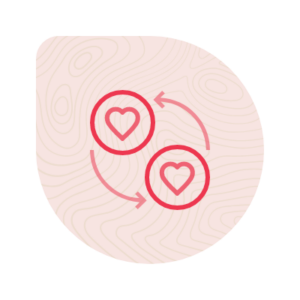 What omnichannel loyalty means
The challenges marketers face when implementing loyalty programs
How you should think of end-to-end omnichannel loyalty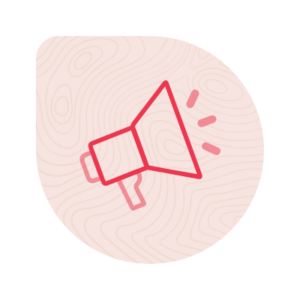 Key questions you should be asking your loyalty provider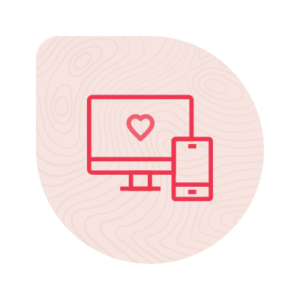 Comparisons of different loyalty technology providers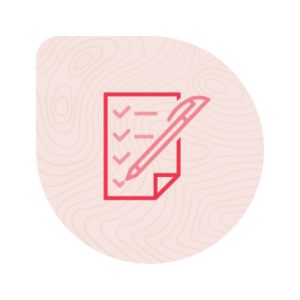 A loyalty self-assessment and more resources
You'll even get a helpful quick reference guide that you can print out to remind you of the essential parts of the guide. Fill out the form to get your copy now!